Our Story
We feel tax & accounting work is fun, come play with us!
The Bourke Accounting staff has over 39 years of tax, bookkeeping, and business consulting experience. We have worked with numerous professionals and industries of all types. Our clientele is small to medium size companies and individuals of all walks of life. Our forte has always been caring for the small businesses while helping them grow, exponentially. Our staff's strengths are in the bookkeeping detail of your company's everyday life. The combination of their various strengths and the passion for what they do is a sure win combination for your financial needs.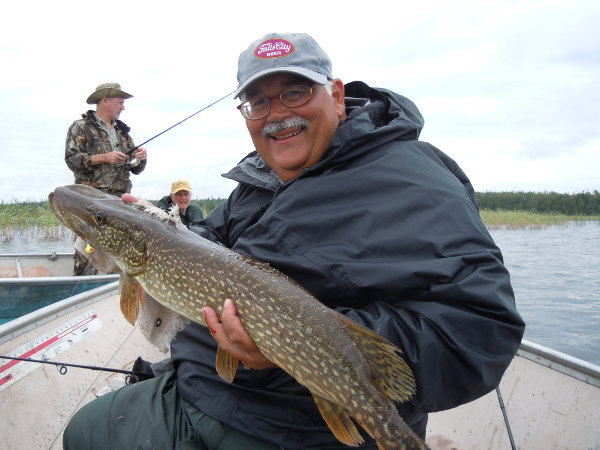 Timothy T. Bourke III, Founder
tim@bourkeaccounting.com
Tim is a native of Louisville KY (even a graduate of Saint Xavier High School, Go Tigers!), and received a Bachelor of Science Degree in Accounting from University of Kentucky (#BBN). Tim began his tax and accounting practice in May 1978 with the theory that he could provide competent professional services for small business and individuals and have fun doing so.
Since 1982 Tim has been IRS Enrolled to Represent Taxpayers before the Internal Revenue Service as an Enrolled Agent. He is also an Accredited Tax Advisor and Accredited Tax Preparer.
Tim's hobbies include fishing and low stakes poker. Tim is currently an officer and director of both the local division of the Ancient Order of Hibernians in American and their 501c3 public charity, The Hibernian Cultural and Charitable Association, Inc. They are best know as facilitating the Louisville St. Patrick's Parade each March.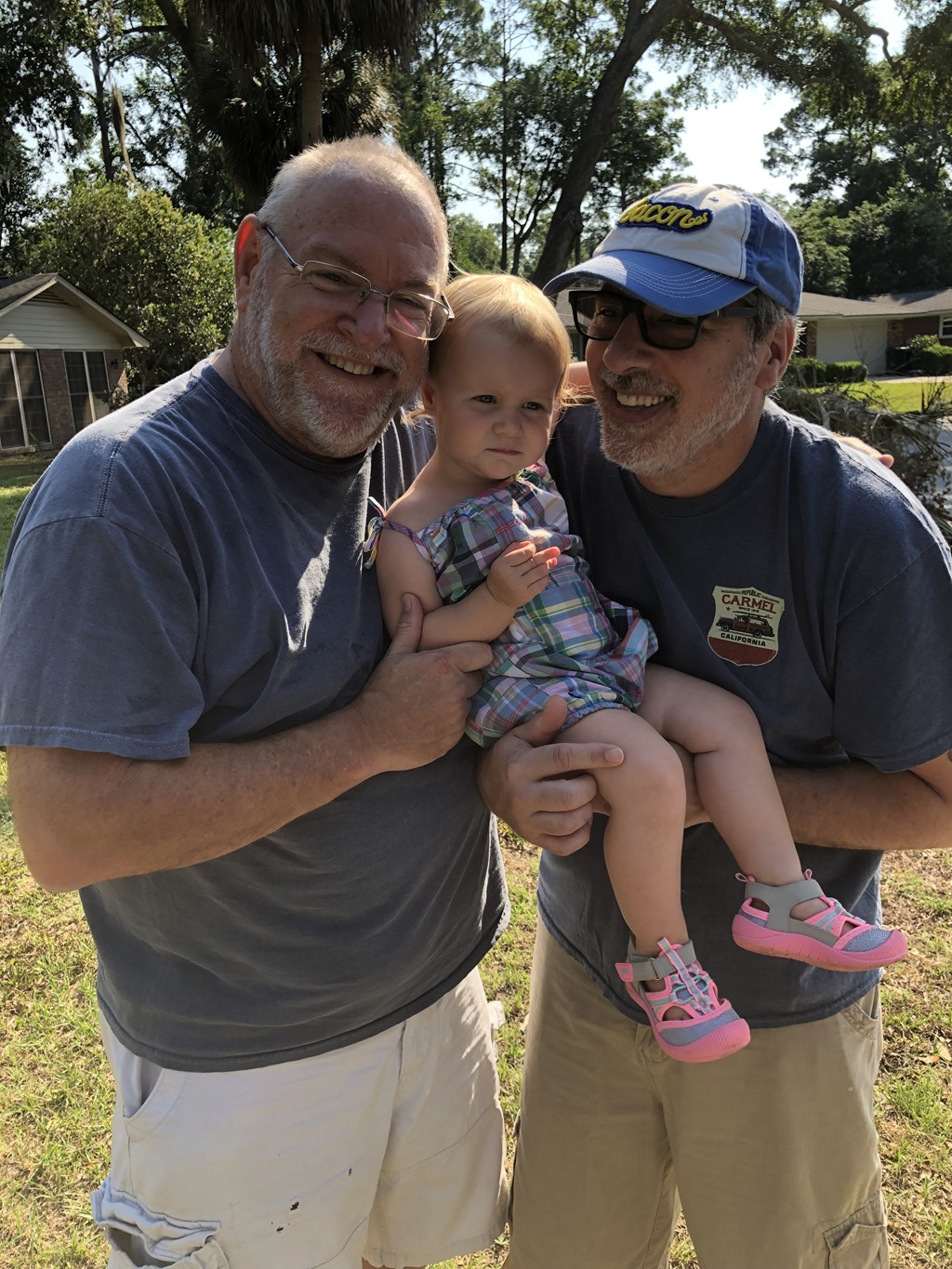 Bill Lentini, Managing Partner
bill@bourkeaccounting.com
Bill is a native of New York but spent most of his adult life in San Francisco, where he owned a large tax and accounting firm that catered to the city's diverse community. He was very active in domestic partnership tax laws and spearheaded legislation that paved the way for current GLBT rights. In fact, some of his early work has evolved into legalizing marriage, state-by-state.
When Bill sold WEL Enterprise Inc (Your One Stop Financial Destination) in 2009 he traveled extensively and surprisingly found himself in Louisville KY which he proudly calls HOME. Bill partnered with Tim in 2017 and is excited to make Bourke his new tax family.
Today, Bill lives with his husband Phil and two adopted rescue labs, Loretta and Tess. Aside from caring for his four-legged "girls," he enjoys painting (acrylics) and is often taking various art classes around Louisville. Bill is also an avid movie fan and a world-traveler.
---
Bookkeepers & Staff
Our Bookkeepers and Staff have been with Bourke Accounting for several years and have experienced every possible accounting & tax scenario so always feel confident that you are in great hands.
---
Christina has been with Bourke Accounting for over 9 years; though she has been in the accounting field for over 20 years. Christina loves all of her clients and her clients love her, she is very approachable and friendly as in often friends with many clients on Facebook. Her motto is to welcome everyone with a "warm smile!"
Christina is a native of Louisville, KY and spend her spare time raising her two boys and often chauffeuring them to their different sporting events. Her favorite movie series is "Twilight" and when she has spare time she bowls and can be seen at various Bingo games around town.
She can be reached at christina@bourkeaccounting.com
---
Aygul has been in the accounting field for over 9 years. She is originally from Kaza, Russia (and speaks fluent Russian). In her spare time, she enjoys spending time with her family (as she was recently married), playing Rummikub, knitting and sewing. She is now a UofL fan, thanks to her husband. And she wants us to know she never turns down Mexican food! Emelia, her baby girl is the newest addition to her family.
She can be reached at aygul@bourkebookkeeping.com
---
Mary moved from Horse Cave to Louisville last year and she is in love.
With more than 30 years of bookkeeping experience, Mary is a force to be reckoned with.  Besides playing golf, reading and watching movies, she enjoys spending time with her husband, children and grandchildren.  No matter what she's doing, though, she is a diehard U of L Cardinals fanatic.
Mary's grandson has Cerebral Palsy and her greatest passion is "Logsdon for Levi."  With this group, Mary and her family work tirelessly to raise money and awareness for The Kid Center for Pediatric Therapy and The Center for Courageous Kids.
She can be reached at mary@bourkeaccounting.com
---
Jeremy loves numbers and Stephen King, so you know he's good people.
Although Jeremy graduated with an Accounting degree in June of 2020, don't let the wet ink on his diploma fool you – while other kids were playing video games, Jeremy was keeping the books for his family's locally owned business.
When our Accounting graduate isn't giving you the very best in bookkeeping services, you can find him,
his wife, their five-year old daughter and eight-year old son out camping. Besides educating his children
regarding the mysteries of squirrels, Jeremy enjoys sharing his passion for working with his hands on
various crafty projects.
Finally, if Jeremy isn't at Bourke or in the middle of the woods, check the tennis courts – he's an
accomplished, blue ribbon player.
He can be reached at jeremy@bourkeaccounting.com
---
Chida came a long way just to join Bourke Accounting's happy family – all the way from Bhutan, as a matter of fact.
Growing up in Nepal, Chida was sure of two things: he wanted a family and he wanted a career in finance.  After earning a bachelor's degree in accounting from Indiana University, Chida settled down to married life.  Recently, Chida became the proud parent of a baby boy, Shreyan, whose name means "Most Blessed."
When Chida isn't meticulously keeping books, he can be found devotedly watching soccer with his son and sharing the mosquito bites and joys of hiking with his family.
He can be reached at chida@bourkeaccounting.com
---
Phil, our receptionist extraordinaire, is a native of New Jersey and landed in Louisville by way of Nashville (yes there is a story there). Phil has over 30 years of finance and administrative experience. Phil is very friendly and never meets a stranger, "he greets our clients with a very hearty welcome when they come through our door willing to help them with his "can do attitude."
Phil has two grown children, one which just turned 21 and is in her third year at the University of Illinois. He loves to travel, cook and one day wants to be a participant in the reality TV show "Naked and Afraid," as he feels he can survive anywhere since he grew up in New Jersey.
He can be reached at phil@bourkeaccounting.com