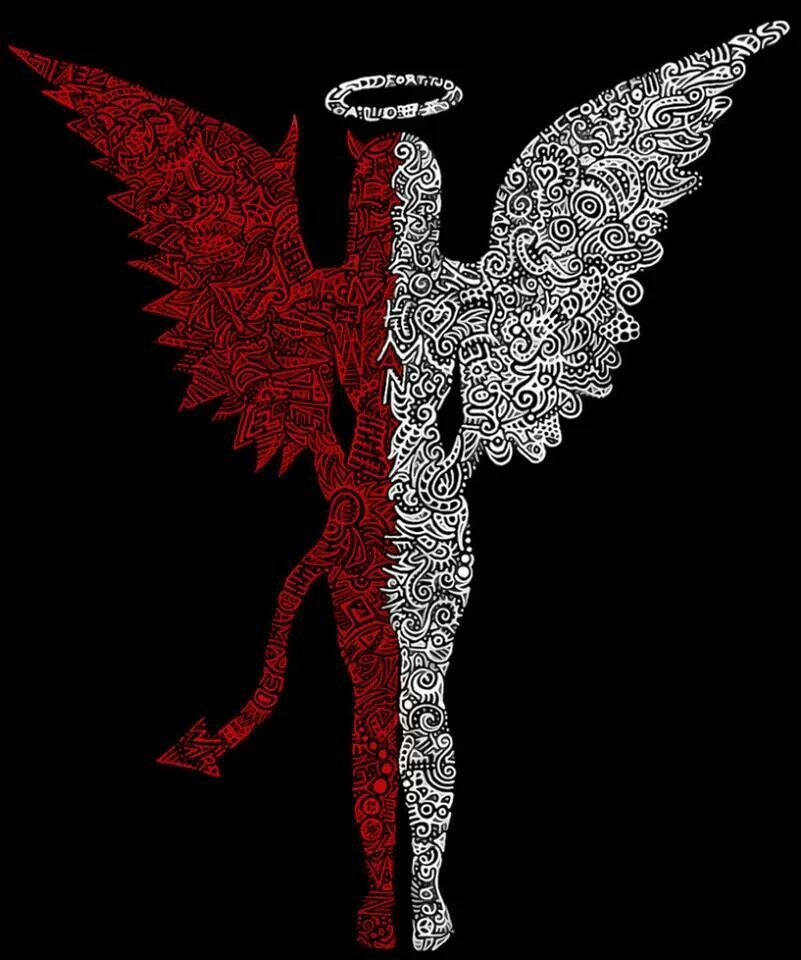 Spector was the ultimate example of the art always being better than the artist. – Stevie Van Zandt
Spector was a murderer and an abusive maniac. – Drew Carey
Bourke Accounting is a good accounting firm.  Our bookkeepers and tax preparers are determined, conscientious and talented.  Bourke may not go down in history as prominently as Microsoft (Bill and Tim have some ideas, so that really remains to be seen), but, as a business, it will be remembered well.  Bourke Accounting clients have nice things to say and, citing Bourke's honesty and expertise, often refer others to our door.  Bourke will be remembered well and that's important.
As humans, we are obviously imperfect.  The trick is to do enough good in the world that our slight missteps can be easily forgiven and forgotten – call it the Balance Sheet of Life.  It's this concept, combined with the very conflicted life of Phil Spector, that is putting the music industry through some changes right now.  Spector, music producer and monster, died this weekend at 81 years old.  He was serving 19 years to life for the 2003 murder of acquaintance Lana Clarkson and would have been up for parole in a few years (En.Wikipedia.org).
That Spector changed the course of music with his innovative production skills cannot be denied.  Through his inclusion of strings, horns and new recording techniques, his "Wall of Sound" transformed teenybopper tunes into introspective, mature works. Spector won a Grammy Award and was inducted in both the Rock and Roll Hall of Fame and the Songwriters Hall of Fame.  Yes, American music would sound very different if not for the work of Phil Spector.
But.  Spector was also a very violent man and this was obvious before he murdered Lana Clarkson.  Spector mentally and physically abused artist Ronnie Spector during their marriage.  It's said that Spector held the punk rock band, The Ramones, hostage at gunpoint for days (until the lure of narcotics outweighed Dee Dee Ramones' fear of being shot) (Please Kill Me, McNeil and McCain, editors).  During his trial, five women testified that Spector threatened their lives or attempted to kidnap them (TheGuardian.com).  Giving his eulogy for fellow wife-beater Ike Turner, Spector commented that "Ike made Tina the jewel she was" (En.Wikipedia.org).  Sometimes you just have to beat some sense into these women, right, Phil?
Once Spector went to prison, "cancelling" him wasn't very hard.  However, with his death, music journalists are finding themselves walking a precarious line.  To fawn over his career is to condone violence; to ignore his career negates any reason for an article to be written in the first place.  Besides the question of how to write about a cancelled Spector, it must be pointed out that cancel culture is dangerous.  "Cancelling" someone effectively shuts down all dialogue regarding why the individual was cancelled; it's easy to simply say, "he's cancelled," and move on.  Also, cancel culture establishes a hive-type mind that encourages the masses to come to the same conclusion without a lot of independent thought.  In Spector's case, the point is moot – he's cancelled either way.
As we stumble through life, the best we can do is try to put more good out there than bad.  We know right from wrong and we should prove it.  No one is expecting us to live as saints, but the least we can do is avoid being remembered like Spector.
This tax season, let the (sorta) saints of Bourke Accounting file your tax returns.  Committed Bourke pros don't cut corners and certainly don't play loose with the law.  Bourke Accounting experts have had a very good reputation, for a very good reason, for a very long time.  You will remember Bourke Accounting well.
Come see us any time.  Our number is 502-451-8773 and don't forget to visit our website at www.bourkeaccounting.com.  See you soon!
Written by Sue H.