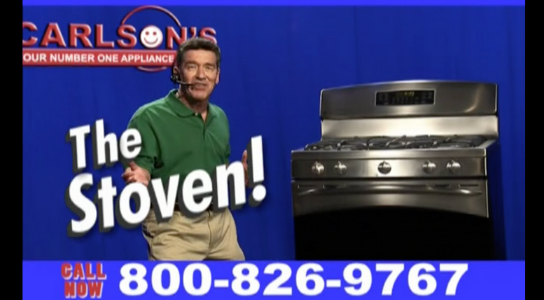 Tomorrow never happens, man. – Janis Joplin
Bourke Accounting bookkeepers and tax preparers don't practice procrastination.  The Bourke opinion is something along the lines of, "don't wait 'til tomorrow because you don't know what tomorrow will be like."  While Bourkers don't procrastinate, this is not to say that they don't engage in brief and warranted delays once in a while.  For example, if you own a business, Bourke experts aren't going to close your books for the year until you provide December's information.  Likewise, if you're a W2 worker, your Bourke pro will patiently wait until you have your forms to file.
As stated, there is a difference between procrastinating and sensibly postponing a task.  Lately, however, it seems that more Americans are stalling in some areas when we should be acting.  Early in the pandemic, the CDC reported that 41% of us were avoiding emergency and routine medical care because of Covid (CDC.gov).  Whether this was caused by low level depression or fear of becoming infected, the outcome – damaged health – was the same.  For example, Kentucky Gov. Beshear's sign language interpreter, Virginia Moore, was diagnosed with cancer in October.  Luckily, Moore finally got to the doc's and tragedy was averted.  As a cautionary tale, Moore spoke out about the dangers of avoiding routine care; a very relieved Moore admitted that "there was no excuse" for her to have put off important testing – being busy or forgetting doesn't matter to pathogens (SpectrumNews1.com).  As adults, we all know that significant things can go wrong if we don't have our parts checked on a regular basis.
Dental professionals are also seeing scary repercussions as a result of willful avoidance.  Cracked teeth, caused by both day and nighttime grinding (also known as bruxism) is on the rise.  Dr. Paul Koshgerian, an oral surgeon, reports that the number of fractured teeth coming through his office has more than doubled within the last months (CNN.com).  Anxiety-driven tooth grinding causes long term damage to the teeth (obviously) and jaws and could lead to severe infections (SmileShack.com).  If you awaken each morning to chipped teeth, sore jaws and blinding headaches, it's time to see your local dentist.  If you wait too long, this nocturnal habit can leave you toothless, as severe grinding "can wear teeth down to just stumps" (SmileShack.com).  However, if you catch it early, your dentist can fit you with a mouth guard to avoid a stumpish future.
While the above are examples of unwarranted stalling, our very own IRS just announced that they will be legitimately delaying the opening of tax season.  Because the IRS "will need more time to prepare after the Covid relief act" (CNBC.com), they will not be processing returns until February 12.  This is to ensure that the correct programming is in place, most notably the addition of the Recovery Rebate Credit on federal tax returns (CNBC.com).  This credit is designed for those taxpayers who, for whatever reason, did not receive their stimulus payments.  The delay of tax season is unwelcome news for filers who were depending on a quick tax refund, but getting the bugs out of the system now will save heartache later.  The deadline remains April 15 and the IRS stresses that e-filing as soon as possible and requesting direct deposit will certainly facilitate getting those refunds into bank accounts.
Sometimes, we have no choice but to wait.  Sometimes, we have lots of choices, but decide to put things off anyway.  Whether it's doing the dishes or visiting the doc, usually it's best to just get it done now and move on to the next happy bit of business.
Bourke Accounting apologizes that they can't get you your refund before they can get you your refund.  However, simply because the IRS is busy prepping for the season, is no reason that you shouldn't get your papers into the hands of a Bourke pro.  If Bourke Accounting preparers have everything needed to file, they can hit the ground running as soon as the IRS opens that starting gate.
Come see us any time.  Our number is 502-451-8773 and don't forget to visit our website at www.bourkeaccounting.com.  See you soon!
Written by Sue H.