In today's hectic and ever changing tax world I get many questions and asked about specific circumstances that you would hope would be an easy answer. Not always. A recent question reminded me of all the rules for divorced and separated parents – so I thought I'd share.
A client lives with her "significant other" and their 10-month old daughter. He is the baby's father. She would like him to claim the child tax credit (CTC) on his return. Can she use Form 8332 to release the daughter's CTC benefits to her boyfriend and keep the other tax benefits (earned income tax credit (EIC), etc? Or can they just agree between themselves to split the beneifts?
So the answer is – YES –  they can use Form 8332, Release/Revocation of Release of Claim to Exemption for Child by Custodial Parent and is used (potentially) by couples who are not married but there is an additional requirement….the couple may not live together during the second half of the year.
So there are special rules for divorced and separated parents…
Under the special rule of S152(e) for divorced and separated parents, a custodial parent may release a child's exemption to a noncustodial parent if: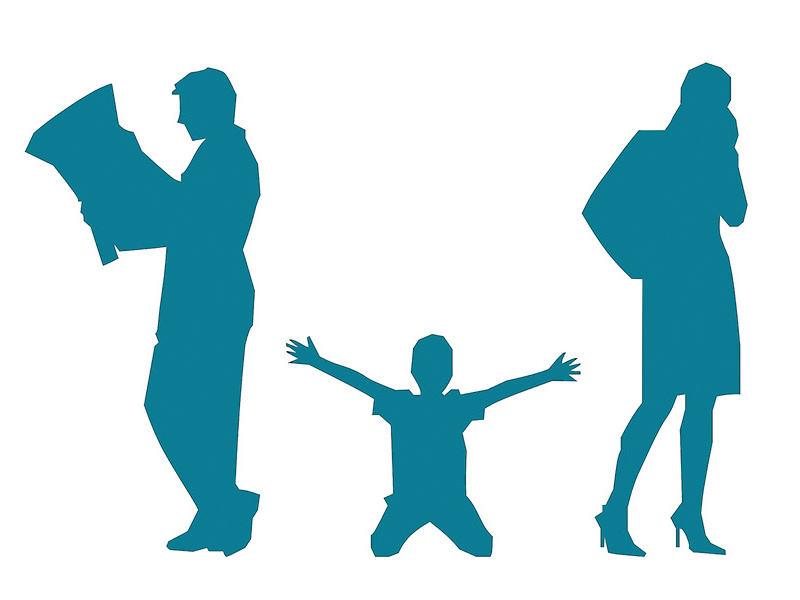 One or both parents provide more than one-half of the child's support.
The child is in the custody of one or both parents for more than half the year, and
The child's parents are

Divorced or leagally separated under a decree of divorce or separate maintenance, or
Separated under a written separation agreement, or
Living apart at all times during the last six months of the year.
Getting a divorce when you don't have kids is tough enough, but throw kids into the mix and the intesity is ramped up. Yet there are many rules to help you navigate what to do tax-wise. Give us a call at Bourke Accounting as we have the answers and can help you navigate these murky waters. Call us at 502-451-8773 or stop by for a vist.