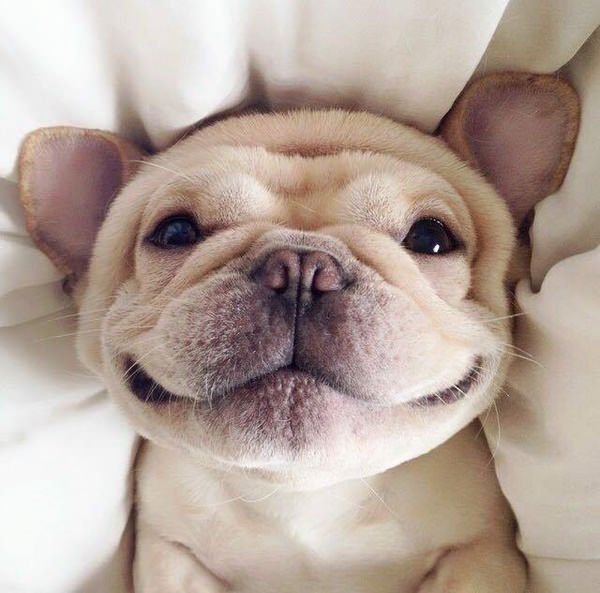 Although I've said it a million times, I'll say it again: Bourke Accounting is very pet friendly. If my dogs were to get sick, my bosses would allow me time off – without repercussions – to care for them. That's because Bourke bosses acknowledge that my ill-mannered puppies are family; you will never hear a Bourke boss say, "Get over it. It's just a dog."
When we hear a story of animal abuse, most of us cringe. We get angry. We threaten crazily about the things we'd do to the perpetrator if given ten minutes alone. Decent human beings understand that animals are living things with the capacity to feel pain. In addition, most household pets are virtually defenseless and normal people don't want to intentionally hurt innocent, weaker creatures. Deliberate pet beaters are easily and righteously hated; the lockdown, however, introduced a new strain of offenders. For want of a better term, let's just call these people the "accidental abusers."
When people first started getting laid off or working from home amid lockdown, a lot of them had the great idea to adopt a pet. They figured that they'd finally have the time to lavish a pet with training and love. A CNBC report from April told us, with breathless excitement, that shelters were having "a hard time meeting demand" (CNBC.com) from all the would-be adopters. Applications for adoption and animal fostering went up nearly 70% compared to last year and one Chicago animal shelter ran out of animals for the first time ever (CNBC.com). USA Today was equally optimistic when reporting that shelter euthanasia was down 43% as a result of all these pound puppies leaving for their forever homes (USAToday.com).
It certainly seemed like the perfect time to be a shelter animal. But then, amid the happy stories of wagging tails and full bellies, sadder stories started to bleed through. For example, there was the account of the highly esteemed doctor who set his Rottweiler "free" in the suburbs because, without his domestic help, the dog turned out to be a lot of work (DeccanChronicle.com). By September, animal shelters started to see an increase in surrender requests; one animal rescuer stated that the most common reason given for surrendering an animal lately has been that the owners "just don't have time" (TheJournal.ie).
Just as adoptions went up 70% during lockdown, there was almost a 70% increase in pets surrendered back to shelters by October (TodayFM.com). Apparently, these new dog owners are just now realizing that dogs and blenders are different (well, not too different – both can be returned). While their furry, comfort animals were awesome when working from home, taking morning walks and cleaning up accidents after a long day is obviously too much. There is a reason shelter workers repeat, numerous times, that animals mean a commitment of years.
Unfortunately, it's not just lazy, impulsive people who are giving up their animals. Shelter employees have seen animals surrendered as a result of escalating numbers of owners experiencing mental illness, poverty, incarceration and drug abuse (Today.com). It's sad that those who would benefit the most from animals can't have them.
Caring for animals is good for us; animals have a calming, anti-depressant effect that greatly enriches our lives. We need to work harder to make sure that we deserve these fuzzy, nonjudgmental critters. Animals are people, too, guys.
When you visit your Bourke Accounting bookkeeper or tax preparer, you will be treated better than a shelter dog in his new, forever home. Bourke Accounting reps want to ensure that you're in a good place both financially and emotionally. Bourke Accounting experts will work hard for you, even if they don't scratch you behind the ears.
Come see us any time. Our number is 502-451-8773 and don't forget to visit our website at www.bourkeaccounting.com. See you soon!
Written by Sue H.