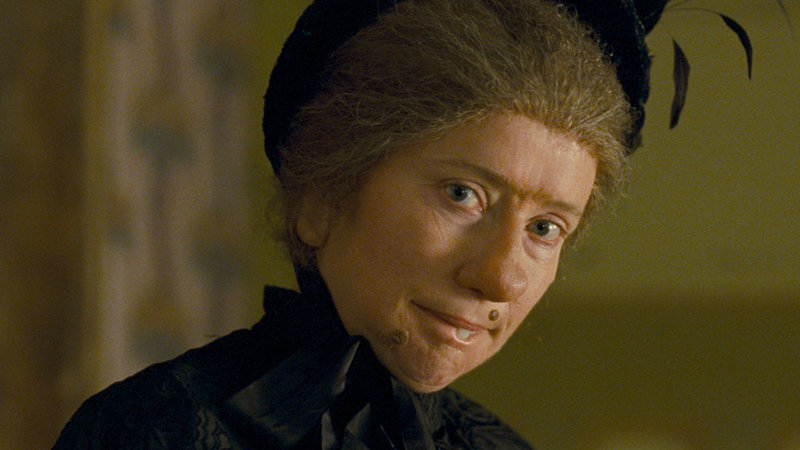 Even for the uninitiated, raising a kid looks like hard work. In earlier years, parents had to make sure their kids didn't stick anything too metallic into anything that held too much electrical conductivity. Now, parents have to keep kids safe from predators, real and virtual, protect them from unseen viruses and try to explain just what is going on in the world (without scaring them into agoraphobia). No doubt about it, parents have a lot on their plate.
But all is not lost! Because the IRS puts people first, it has created child credits, tax breaks and guidance for parents out there claiming kids. In fact, there must be a group of IRS agents sitting in a room right now deciding how to address every contingency known to humankind. Here are just a few examples of how the IRS is working for parents at this very minute:
1) Kidnapped children. Since no one wants to think about kidnapped kids, the IRS has done it for us. Naturally, the first thing a taxpayer will consider, after receiving a ransom note, is the tax implications of their child's dependent status. However, if two requirements are met, tax breaks are available with ease. The first condition is that the child must be kidnapped by a non-family member; local law enforcement can help with this. Note that little Billy following the Grateful Dead with your brother, Uncle Freedom Stone, won't count. The second requirement is that, before the date of the abduction, the child would have had to live with the parent for more than half of the year (EITC.IRS.gov). If both conditions are met, the parent is eligible for the regular child exemptions. So, uh, yeah. There's that.
2) The American Opportunity Tax Credit (AOTC). We know the importance of educating our future professionals and this credit helps to ensure that kids are in the know. The program allows a credit of 100% of the first $2,000 of education expenses paid for each eligible student and 25% of the next $2,000 (IRS.gov). While this is helpful, there are, of course, stipulations in place. For example, the student must be working towards a degree or some other credential, the student must be enrolled at least part time, ATOC can't be claimed for more than four years and the student must not have a felony drug conviction at the end of the year (IRS.gov). So, if little Billy (he gets around) engaged in some sexy bank robbery, he's good to go. However, if Billy sold a couple of funny cigarettes to a narc, well, no school for you, Billy. While no one believes in rewarding bad behavior, it's rather interesting that assault, stalking, etc., are not considered deal breakers, but dust in a baggie is. It would seem that non-violent offenses don't warrant second chances. The IRS perhaps made a mistake here – as education is one of the only deterrents against criminality, maybe they'd like to revisit this issue.
3) Kids in contention. So, you have one kid and two parents who think each is deserving of the neat tax prizes. The kid stayed an equal amount of time with each parent. Both parents paid an equal amount for the child's upkeep. The parents hate each other and won't agree to an alternating year compromise. Who gets the kid? The parent with the most money. If everything is equal, the parent with the highest adjusted gross income is the tiebreaker winner (IRS.gov). One would think that the less affluent parent would be victorious, but no. If you hate your ex, this should be incentive enough to ask for that raise…
As hard as parenting is, aren't you glad there's a Nanny McPhee-type helper in the IRS office? For every scenario, there is a tax regulation and your IRS representative is eagerly awaiting your query!
If you'd like to avoid the three-hour hold time, your Bourke Accounting expert has the answers, too. Bourke Accounting tax preparers are well-versed in child exemptions and the rules to utilize them. Not only that, but your Bourke Accounting representative offers hospitality, cookies and Red Bull, things suspiciously absent when dealing with the Internal Revenue Service.
Come see us any time. Our number is 502-451-8773 and don't forget to visit our website at www.bourkeaccounting.com. See you soon!
Written by Sue H.