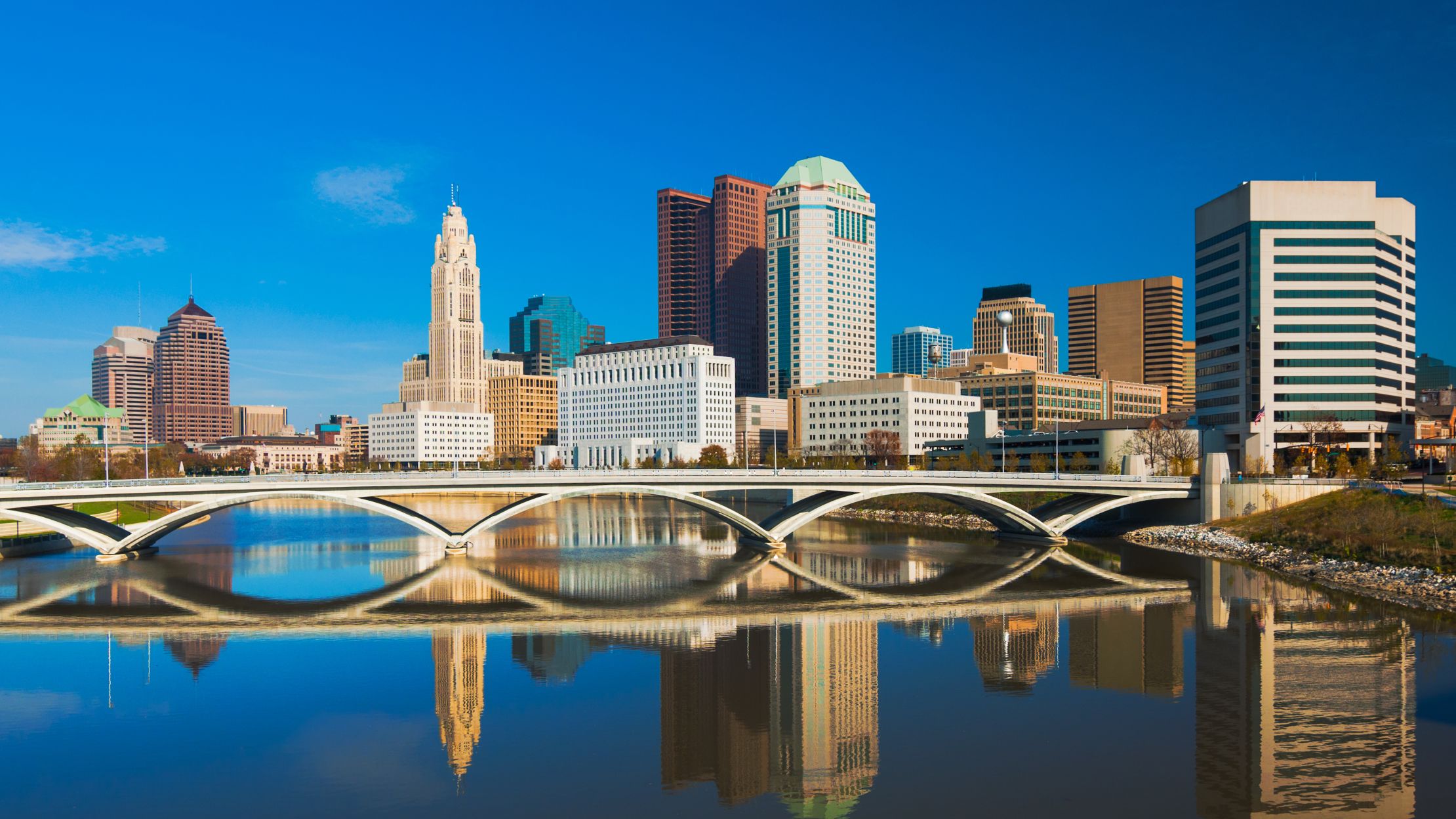 On my first day at Bourke Accounting, Bill asked if I'd rather be called "Susan" or "Sue." I've never liked either name, but since only nuns and angry people call me "Susan," I'm Sue. At the end of the day, it's just a name and I don't really care ("Susie" is and always will be provocation for mild violence, however).
Generally, what we call a thing isn't very important. A name isn't important, that is, until the people decide it is. Take, for example, Truth or Consequences, New Mexico. T or C was originally named Hot Spring in 1916 because, well, there's a lot of hot springs (WorldAtlas.com). Then, in 1950, Ralph Edwards told the audience listening to his Truth or Consequences radio quiz show that he'd "air this show from a town that would change its name to match the name of the program" (WorldAtlas.com). Applications were sent, Hot Spring was chosen and all of the residents voted to change their town's name (WorldAtlas.com). I think Ralph Edwards was sort of like the mean kid who dares the friendless kid to eat a bug and then tells everyone how gross he is. But that's just me.
This sort of commercialized degradation worked out for T or C, though. Edwards came back every year for the next 50 to help the town celebrate "Fiesta." This is a, still occurring, weekend long festival that features bands, food, karaoke, shows and tours (SierraCountyNewMexico.info). From the pictures, it looks like fun.
As we've seen in recent weeks, names are on the minds of a lot of Americans. For instance, people are fighting to rid cities of things named after Christopher Columbus. This makes sense, as history tells us that Columbus was responsible for the mutilation and enslavement of thousands of human beings. I have no problem with changing names that still hurt a battered country. I do, however, wonder if some people are paying attention to the alternate names they are considering.
Look at Columbus, OH. Change.org has a petition with more that 117,000 signatures to rename the city "Flavortown" (ABC6OnYourSide.com) to honor reality cooking show star and Columbus native, Guy Fieri. A few problems with this: Fieri moved from Ohio when he was just a kid, he doesn't visit often (ABC6OnYourSide.com) and "Flavortown" is the stupidest, most pandering, cheapening advertisement disguised as a wannabe town name ever. Oh, and Guy Fieri has been accused of sexism, racism, homophobia and anti-Semitism (Soyummy.com). So, yeah, there's that.
If Columbus residents want to change the name of their home, more power to them. I don't think a reality star who is allegedly against everyone is the best choice, though. Who would be a better Columbus native to name the city after? Hmm…maybe Granville T. Woods, the first African American mechanical and electrical engineer who held over 50 patents (OnlyinyourState.com)? Oh, no, I guess renaming your city after some bleached blond from cable television will really make it pop.
Your Bourke Accounting bookkeeper or tax preparer will call you anything you like. Bourke Accounting believes in respecting the individual while providing the best service possible. And don't worry, you'll always be able to find Bourke Accounting under "B" – we will never change our name to "Pepsi-Cola Refreshing Accounting."
Come see us any time. Our number is 502-451-8773 and don't forget to visit our website at www.bourkeaccounting.com. See you soon!
Written by Sue H.