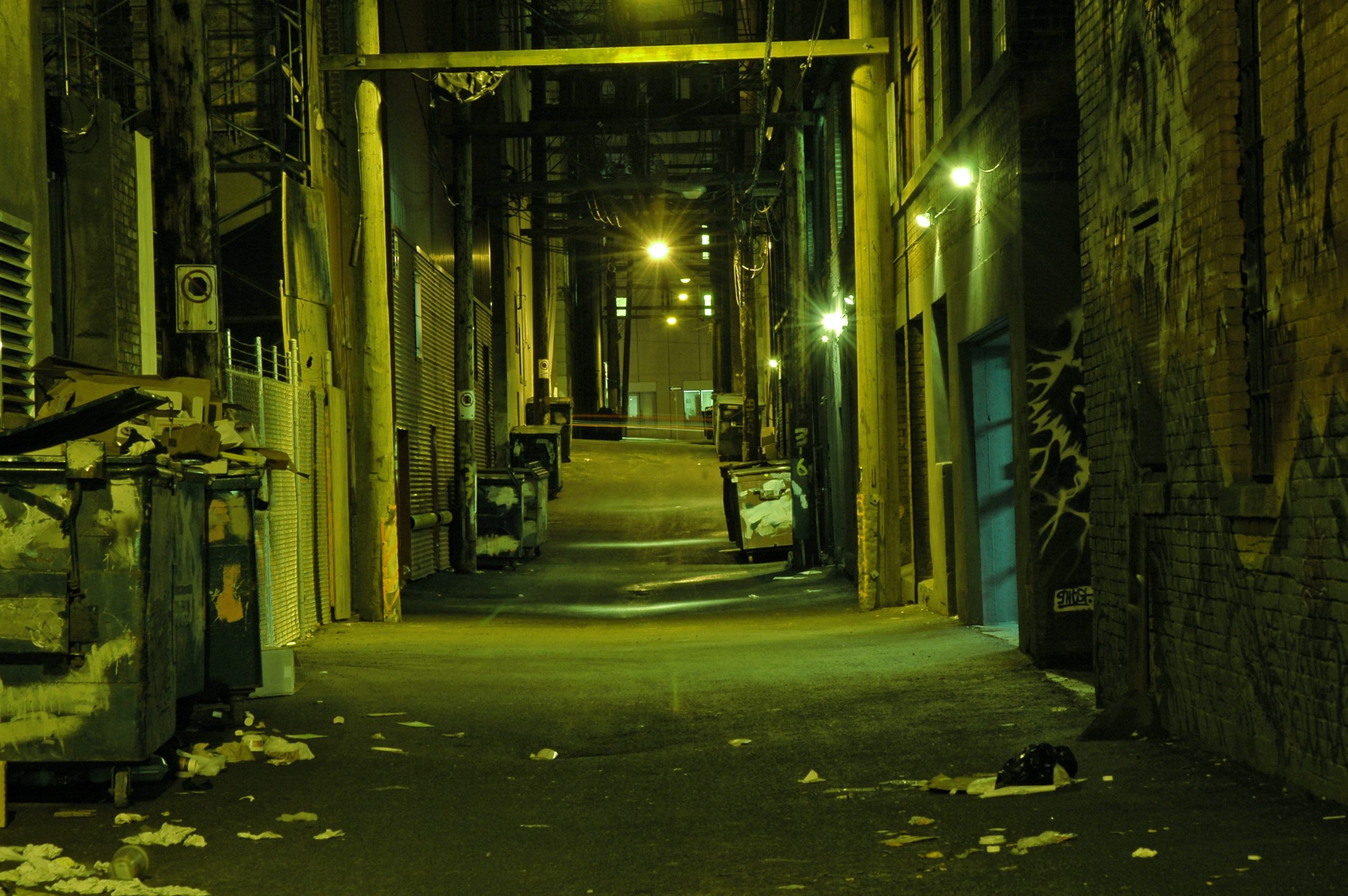 I am currently sitting in my little corner of Bourke Accounting. The air conditioner is humming its peaceful white noise from somewhere above me and I've just put my sweater on. It's hot and muggy outside, off and on thunderstorms. My little corner is well-decorated. It smells clean and, sort of, like scented Kleenex. If I felt like it, I could binge on free snacks in the kitchen right now. I know how good I have it.
Absently appreciating my current situation – and feeling a little guilty about it – is making me think of the people who don't have it so nice.
In my NYC youth, I had some homeless friends. While some of them blamed mental illness or drug abuse for homelessness, some held that our entire system, political and social, was the culprit. However, the one thing they agreed on was the need to avoid homeless shelters at all costs. It was the consensus that a flattened box on the pavement was a better life choice than risking sexual assault, violence, theft and contagion in the shelters.
While being homeless is bad in the best of weather and economies, the coronavirus has exponentially worsened the circumstances of thousands of people. As social services are struggling to keep up with the demand of those in need and with businesses still not completely open, more people have been driven to shelters (Globalcitizen.org). If these were well-funded and well-appointed programs, there wouldn't be any trouble. However, that's not the case. Many (if not all) of these places are "overcrowded and…unsanitary" (Globalcitizen.org); in short, these are perfect breeding grounds for transmission of the virus. In addition, many of those in the most desperate of situations aren't in good physical condition. Besides having to worry about threats they can see, now they must also fear what might be lurking in the air they're breathing.
It would appear that they are right to be afraid: in a CDC study, recording from March 27 to April 15, it was found that "25% of residents in 19 shelters tested positive" (Factcheck.org) for the virus. While some shelters have been staggering mealtimes, trying to "limit congregation points…at entrances and exits" (Vice.com) and taking temperatures, it isn't enough. Shelters are notoriously understaffed and, like mentioned above, dirty. There aren't enough people to take every temperature and to disinfect all the time.
While America seems to have grown bored of the virus, I'm fairly certain it has not tired of us yet. Within the past 14 days, 20 states have reported a rise in new cases (Advisory.com). This is concerning enough for healthy people with access to food, shelter and health care. However, this is even more devastating to those going into battle empty-handed. Unfortunately, with our world in turmoil, these people are forced to suffer in the dark as they quietly slip through the cracks. This is not to say that more affluent Americans are cold-hearted – it's literally a matter of "out of sight, out of mind."
Obviously, we must protect our most vulnerable citizens. On a purely selfish level, if we don't eradicate COVID-19 among the ranks of our nomadic and homeless populations, our country will forever be at risk of re-infection. We are, literally, in this together. If one of us has corona, it is just a matter of time until we all have corona.
Bourke Accounting encourages you to donate whatever resources you can towards helping each other. While Bourke Accounting knows how unsteady the ground is, we stand with our community in the hopes of combatting injustice and infection. When all is said and done, we will show that our country is one of compassion and courage.
Come see us any time. Our number is 502-451-8773 and don't forget to visit our website at www.bourkeaccounting.com. See you soon!
Written by Sue H.