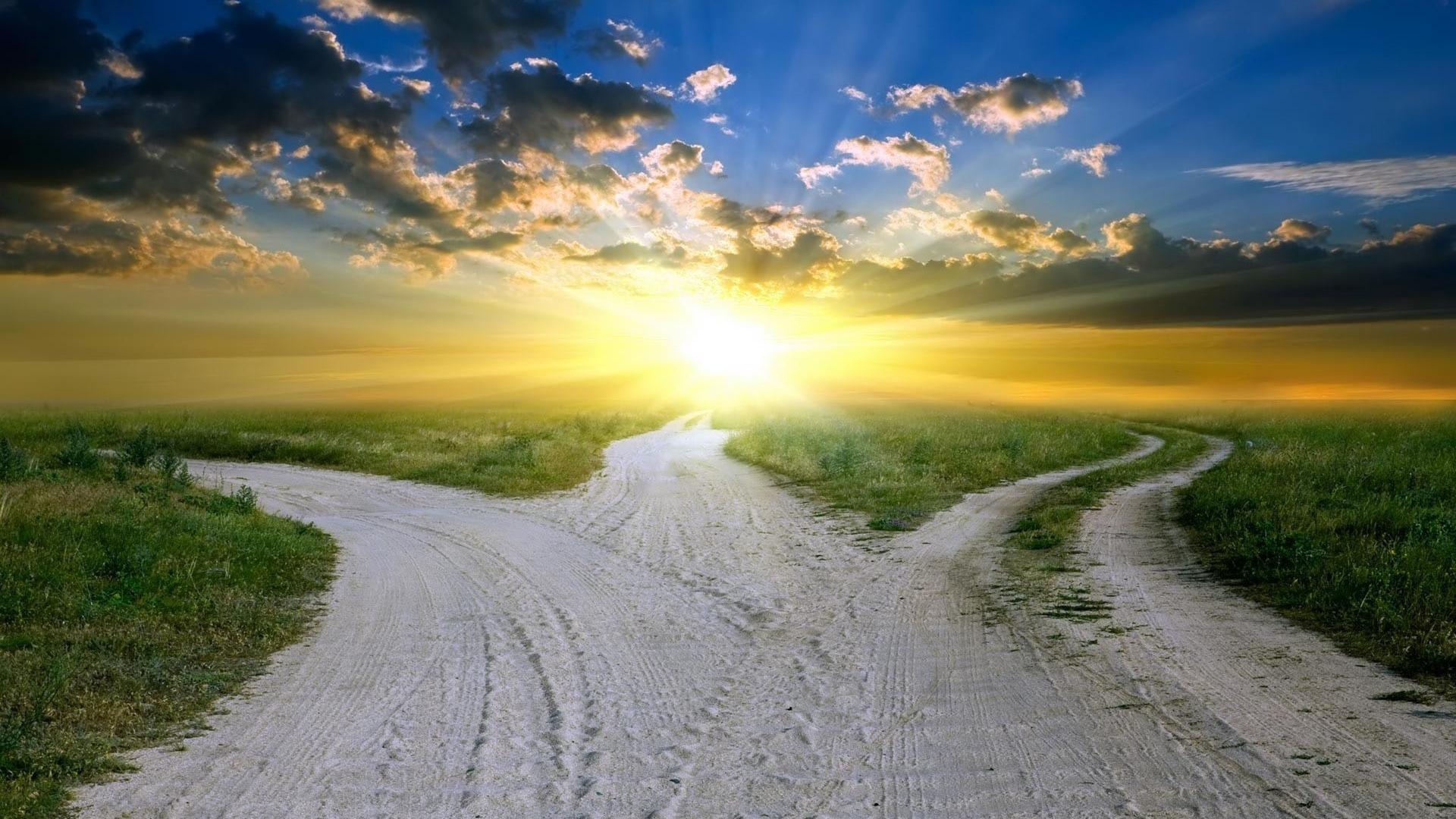 Sick days are no fun (legitimate ones, anyway): moping around the house, feeling awful and, maybe for extra happy awesome time, spending a few hours in the doctor's office. And then there's the added bonuses of lost money and guilt for having co-workers take up the slack. Sick days are no fun.
If you think about it, a lot of America has been having a legitimate sick day for these last two months. Hopefully, you weren't hanging out at the doc's or feeling guilty, but there was certainly a lot of money lost.
Whether you agree with the timing or not, it seems that our country is going to be reopening very soon. Within a few weeks, if luck is with us, life is slowly going to return to normal. Well, at least to the extent that backyard barbeques can be planned again. However, we are going to be facing long-lasting and far-reaching financial issues that won't be as easily solved as deciding between hot dogs or hamburgers.
First, let's start with the enormous hospital bill corona will leave for us. According to a study reported by CNBC.com, the average cost of a coronavirus hospital stay is $30,000. Some insurance companies have promised that patients won't have to pay "deductibles, copays…and other charges" (Marketwatch.com) associated with the virus. That's nice, but some companies are free to decide not to promise anything. And what about the uninsured? When all is said and done, it's projected that about 2 million uninsured people will end up hospitalized (CNBC.com). The White House announced that "funding under recently passed legislation [will be used] to help cover the cost of treating the uninsured" (CNBC.com). It's great, it's tremendous, it's the best! Oh, um, but, at some point, all of this money has to be replaced somehow, right?
Obviously, raising income taxes right now wouldn't really work – you can't squeeze a brick and expect a Tequila Sunrise. Also, raising sales taxes wouldn't help the economy, either – the hardest hit individuals would just buy less.
Naturally, as an off-white collar worker, my first thought is to tax corporations and the wealthy. They can afford it! Sadly, we're treading in murky waters and, what might have worked in the past, might not work today. Let's say that everyone goes back to work and everyone is happy and secure again. Then, companies are told to pay a lot more in taxes for doing business. I'm not going to say Big Business is ruthless, but who would suffer the most on account of these taxes? If companies can lay off a large number of employees to offset their IRS bills, face it, they will. Instead of having a Depression–like economy, we might see ourselves in a Depression-Depression economy.
Forbes.com mentions the possibility of a "one-time levy on existing wealth" for the richest taxpayers. I'm not trying to sound like Ayn Rand here, but I don't know if that's totally fair, either. Rich people buy stuff, rich people pay tax on stuff, then they must pay another tax because they have so much stuff? Bloomberg.com suggests that perhaps taxing "individuals and companies differently depending on how well they fared during the lockdown" would be a suitable alternative. I agree. I wouldn't mind paying a bit extra to help, as I've been writing and filing in my own little safe bubble throughout this thing.
No matter how we go about paying for the pandemic, it won't be totally painless. We must understand that "this too shall pass" and keep everything in calm perspective. What's the alternative?
While Bourke Accounting has no input regarding tax changes, they will be well-versed in new laws before you even sit down. Bourke Accounting tax preparers and bookkeepers will happily take the time to make sure you understand everything about our quickly transitioning world. And, as always, you know that you will receive the most effective and comprehensive service available.
Come see us any time. Our number is 502-451-8773 and don't forget to visit our website at www.bourkeaccounting.com. See you soon!
Written by Sue H.