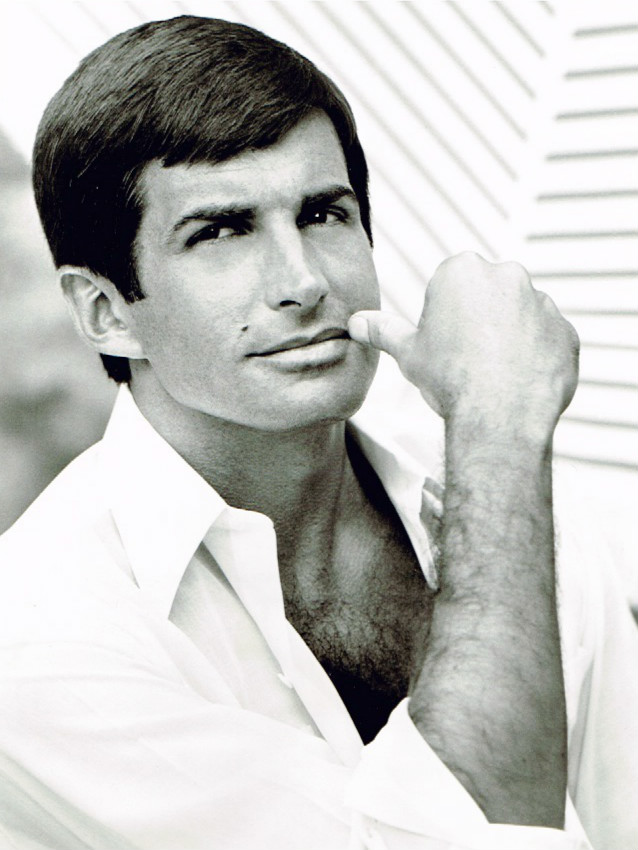 It's been gloomy in Louisville. So sometimes, after a busy Bourke Accounting tax season day, I go to the tanning salon (I know, I know, it's not great for me, but I'm not going full-tilt George Hamilton here). The subject of taxes came up while I was speaking with the young woman behind the counter. She was very excited that this was the first year that she had filed by herself, without her parents claiming her. Then she remarked, offhandedly, that her fiancé's mother claimed her as a dependent on her own return.
Fiancé's mother, dependent, uh, what? I had a few questions.
Her fiancé's mother claimed her as a dependent foster child. No, the young woman is not a foster child. No, the young woman has neither lived with nor been supported by the prospective mother-in-law. The young woman explained that, since mother-in-law's little chicks left the nest, mother-in-law hasn't been enjoying her tax refunds very much. Hence, mother-in-law got the awesome idea to claim the young woman.
Something is very much amiss. The young woman didn't know how her mother-in-law obtained her social security number, which, as we know, is needed to claim a dependent. The young woman also didn't know what sort of evidence mother-in-law could have possibly provided to show that she was a foster parent. Finally, what proof was the tax preparer furnished with that reflected the young woman's residence in the "foster" home?
Obviously, I am not attempting to disparage another tax preparer. I'll allow that this particular tax preparer may be guilty of nothing more than honest ignorance and naivete. However, tax preparers have a lot to answer for when it comes to filing your taxes. For example, if your tax preparer (knowingly) files a fraudulent tax return or uses false statements and is found guilty, s/he is subject to a "fine of not more that $100,000, imprisonment…or both" (IRS.gov). Eeek.
As we've talked about before, the IRS is closely watching returns with Earned Income Credit and Child Tax Credit. If a tax preparer doesn't carry out the due diligence required, s/he is in danger of a "penalty of over $500" (Gregorytaxlaw.com) per violation. This could really add up. According to the IRS, "due diligence" pretty much amounts to common sense. For example, if the client's information "appears to be incorrect, inconsistent or incomplete" (IRS.gov), it is the legal responsibility of the tax preparer to find out what's going on. Failing that, the tax preparer could have their preparer tax identification number revoked (IRS.gov), which is sort of like disbarment for an attorney.
Thankfully, my tanning salon friend filed her return first and has received her refund.  She'll probably receive a notice from the IRS, but I'm not worried about her. I wonder how mother-in-law will do. Eh, I'm guessing the IRS will be in touch.
I know you guys would never intentionally provide false information to your Bourke Accounting tax preparer or bookkeeper. However, while our Bourke Accounting experts' first concern is providing you with the best and most accurate service, we should remember that they have a lot riding on this. Our Bourke Accounting specialists have gotten so used to handing out the best financial solutions and advice, there is no way they'd be satisfied (or capable) of doing anything else!
Come see us any time. Our number is 502-451-8773 and don't forget to visit our website at www.bourkeaccounting.com. See you soon!
Written by Sue H.