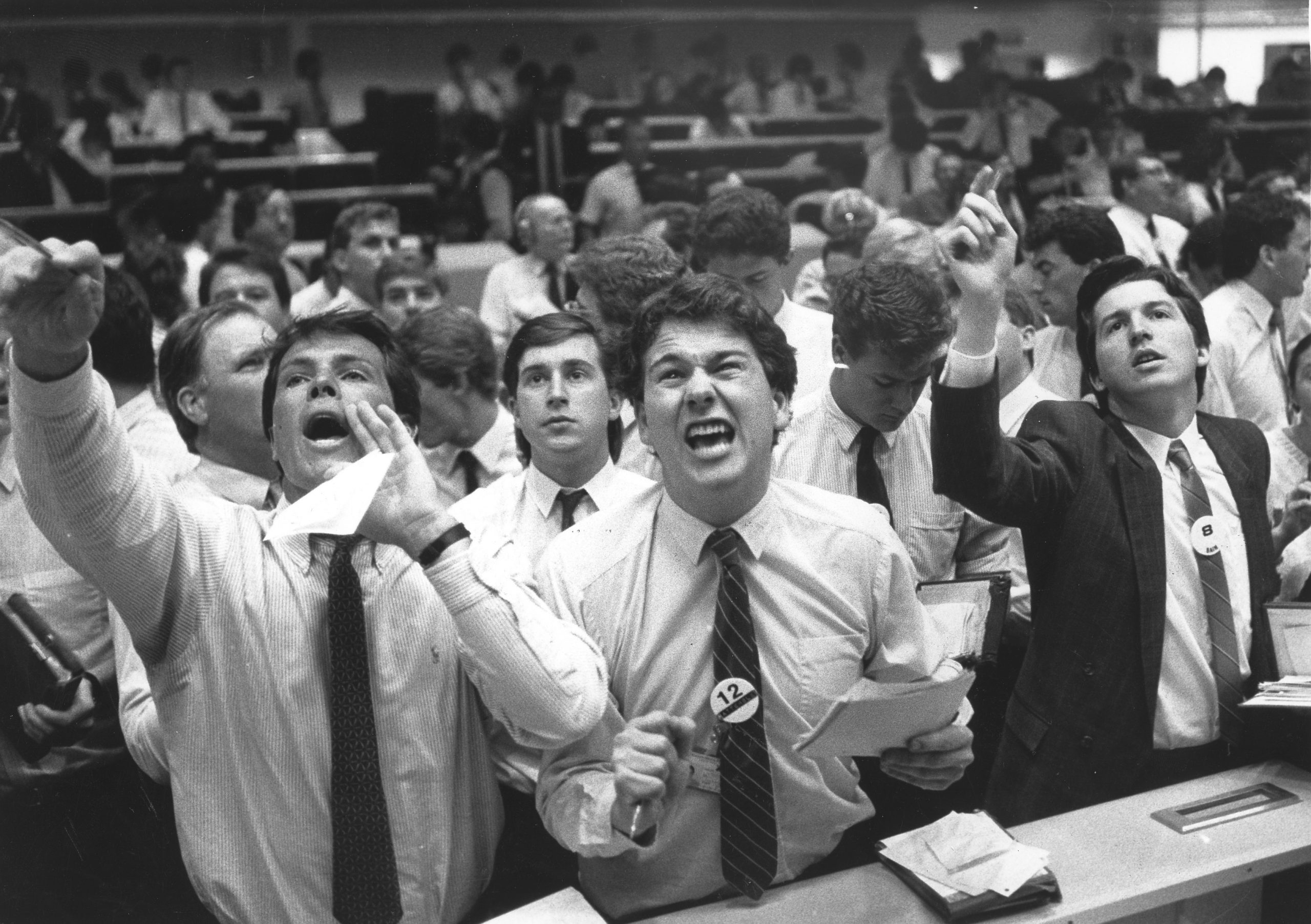 Years before Bourke Accounting, I worked for an attorney. He told an anecdote about someone who was in a coma for a couple of months. During this time, her stock portfolio lost a lot of money as a result of some very risky investments. The broker claimed that he had received requests for every one of the trades and approvals for every one of his commissions. The stockbroker was punished when it was unequivocally proven that his client was less than conscious during this period.
Films like Boiler Room (2000) and The Wolf of Wall Street (2013) show us the shady side of stockbrokers and investing. Even with these stylized cautionary tales, we convince ourselves that security abuses, while terrible, could only happen to the other guy. No one wants to believe that they could ever be the victim of an unscrupulous broker. However, in 2016, "59 Ponzi schemes were uncovered, totaling more than $2.4 billion in losses" (Superlawyers.com). Furthermore, between 2017 and 2018, suits "against investment advisers were up nearly 38% and those against broker-dealers were up 17%" (Cov.com). So, yeah, it could happen to you.
The only difference between these white-collar scams and the guy mugging you on a dark street is presentation. So, here are a few ways to protect yourself against a gentler mugging:
1) Out of the blue, a broker calls you with a can't miss, limited time investment offer. S/he regales you with promises of making twice your money back in a ridiculously short period. Much like the Nigerian prince scam, you must ask yourself: why am I so important today? Quick answer: you're not. Also, if this person uses "high-pressure sales tactics…or refuse[s] to send written information about an investment" (Investopedia.com), you can just go ahead and hang up.
2) So, you have a new broker, congrats! Suddenly, you're asked to start making checks out to him/her personally and not to the firm. Since this is a "common way brokers…fraudulently pocket investors' money" (Millerlawgroupnc.com), it should be a very red flag to you. If this is a legitimate broker working for a legitimate firm, all payments should be made to that firm.
3) You found your reputable broker, checks go the firm, everything is going great. And then, you notice an "unusual increase in transactions without any gains" (Investopedia.com) to your portfolio. You could be a victim of churning. This is a cute little practice of making tons of trades that bad brokers engage in to "increase their commissions" (Investopedia.com). These guys aren't interested in what trades will benefit you, they just want to make their car payment on your dime.  And yes, there are laws against this.
There are a lot of honest and conscientious stockbrokers out there. Thankfully, with the amount of information at our disposal, making an informed choice has become easier. For example, the Better Business Bureau website (BBB.org) offers four pages of Louisville brokerage firms with reviews. It's also not a bad idea to get recommendations from friends and family. When you're ready to invest, it pays to take the time to seek out an established and well-respected firm.
Bourke Accounting professionals won't offer advice regarding which specific stocks you ought to invest in. However, Bourke Accounting bookkeepers and tax preparers will advise you if it makes sense, in your current situation, to invest right now. Your Bourke Accounting expert won't tell you what to do, but they can keep you safe and grounded in a get rich quick modern society.
Come see us any time. Our number is 502-451-8773 and don't forget to visit our website at www.bourkeaccounting.com. See you soon!
Written by Sue H.