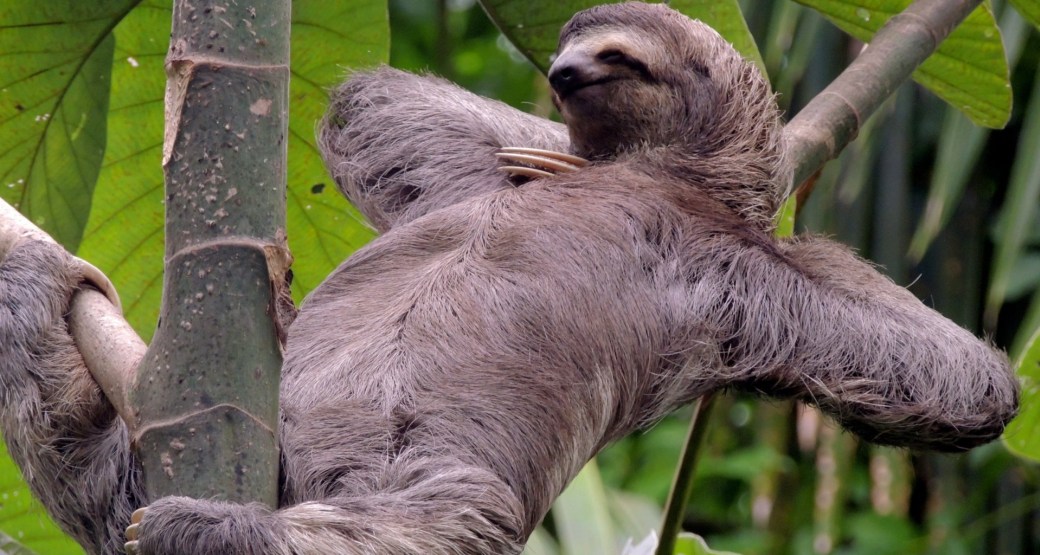 We have to read two sections of the Bourke Accounting Book Club selection, Jen Sincero's, "You Are a Bada*s" by Wednesday. I haven't read it yet. The book is sitting on my table. I walk by it every day and promise: I'll read it when I get home. Annnd then, when I get home, I watch M*A*S*H because it's an episode that I haven't seen since I was ten. Maybe I just stare into space for a while. Very important stuff, to be sure.
Why do we procrastinate? Sometimes it's because we're required to do something icky, like clean up dog poop around the yard. Sometimes it's because it seems like a boring and arduous job that isn't that important, like organizing a seldom-used closet. Or maybe some of us are just lazy (my hand is in the air).
Mindtools.com offers a legitimate out, though. For some of us, procrastination is "more than a bad habit; it's a sign of a serious underlying health issue." Anxiety, depression, attention deficit disorder – all of these afflictions can play a role in why we wait until the last minute to complete some task. Of course, according to Mindtools, if you wait around to do something, you will only end up increasing your own stress levels. So, even if you didn't have these disorders before, procrastinate long enough and you will.
You have received your W2s, 1099s, etc. They are neatly organized in a little folder. You've had these documents for a few weeks. Um, this is perhaps a personal question, but why haven't you seen your Bourke Accounting tax preparer yet? When filing your returns, there are a few reasons you should lock your Procrastination Demon in the basement and come see us:
1. The longer you wait to file, the more "you increase your risk of tax identity theft" (CNBC.com). Hey, you know who doesn't procrastinate? Bad guys. According to CNBC.com, the miscreants who send in fake returns, do it really early. So, by the time you get around to seeing your Bourke Accounting tax preparer, someone might have already been nice enough to file for you.
2. What if you owe money? If you wait until the last minute and – gasp! – find that you owe a substantial chunk of change to the good old IRS, do you have that cash stashed in your mattress? Give yourself enough time to prepare for an unfavorable scenario. Don't count on a tax refund to get you through hard times and always rely on the fact that things can go sideways.
3. You've had all of your documentation for a while. Are you sure? It's April 14th and, right in the middle of an appointment with your Bourke Accounting tax preparer, you remember that you worked for a few months somewhere before you landed your Forever Job. But where is that W2? Did you leave it in the car you sold last week? Did you even receive it? I guess you're going to have to file an extension…
Bourke Accounting professionals don't procrastinate, but you knew that. Our Bourke Accounting experts also won't rush through your return because the deadline is looming. Whether you come in February 14th or April 14th, you will get incredible, comprehensive service. But for the sake of your mental well-being and your finances, why don't you make your appointment sooner rather than later?
Come see us any time. Our number is 502-451-8773 and don't forget to visit our website at www.bourkeaccounting.com. See you soon!
Written by Sue H.