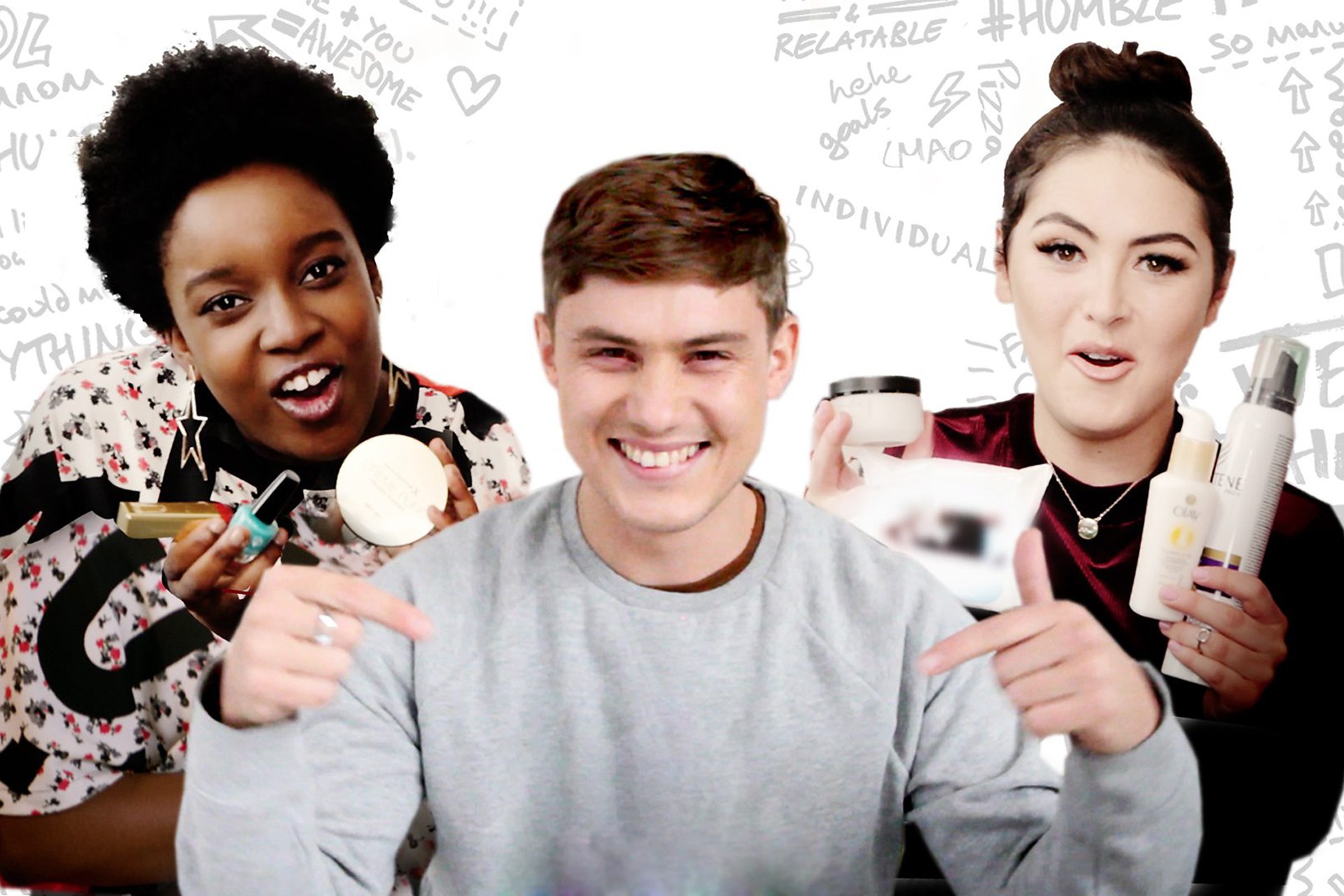 My little cousin told me that she wants to grow up to be a social media "Influencer."
As I think I've told you, I wanted to grow up to be a panther, so I said, "Hey, whatever's cool, kid." When I asked if there was any financial future in such an endeavor, I was met with the eyeroll that only a teenager can achieve: Oh, aren't you cute?
Okay, kid, okay. Let me delve into the mysterious world of Influencers.
I don't blame the kid for the exasperated rolled eyes. There is definitely money to be made as an Influencer. For example, PewDiePie (real name Felix Arvid Ulf Kjellberg) has an estimated net worth of $30 million (Wealthygorilla.com). Cara Delevingne (model and actress) "can reportedly earn…$230,000-300,000 per branded Instagram post," according to Blog.archie.co. These guys play video games and frolic on the beach with friends. Interesting times, no?
Probably not surprising, my first thought was: how do Influencers file tax returns? Well, generally, Influencers are considered independent contractors. Stopirsdebt.com mentions that Influencers will receive a Form 1099 for every brand collaborated with ($600 and over). However, it's pointed out that even if the Influencer is not provided with a Form 1099, the Influencer ought to know how much was earned and should report "it as part of [their] total receipts" (Vidiq.com).
Beyond reporting all income, successful Influencers are highly urged to set up quarterly estimated tax payments. As Mag.octoly.com advises, this can help the individual to "avoid paying a large lump sum at the end of the year." This is especially important if a taxpayer can "expect to owe tax of $1,000 or more" when a return is filed (IRS.gov).
Besides just the regular independent contractor details, Influencers receive a lot of free "gifts" from companies. Usually, this isn't a big deal if "the value of each product/service…does not exceed $100 (IRS.gov). However, if that value is over $100, the IRS cordially invites the declaration of the entire worth of the gifts to "be subjected to tax."
Finally, there are deductions that an Influencer can claim. Like most independent contractors, these include things like home office, cell phones and travel. However, as Vidiq.com warns, the social media star has to be very sure to only claim amounts that are used for the creation of their content. I don't think that an IRS audit would make for a very interesting post, but I could be wrong.
So you want to be a social media star? First: Create interesting content. Second: Wild success. Third: Get a Bourke Accounting professional to navigate you through ever-changing tax laws. As I've said before, Bourke Accounting experts keep up. Also, our talented Bourke Accounting bookkeepers can keep your books, record your estimated tax payments properly and answer any questions you might have.
Come see us any time. Our number is 502-451-8773 and don't forget to visit our website at www.bourkeaccounting.com. See you soon!
Written by Sue H.