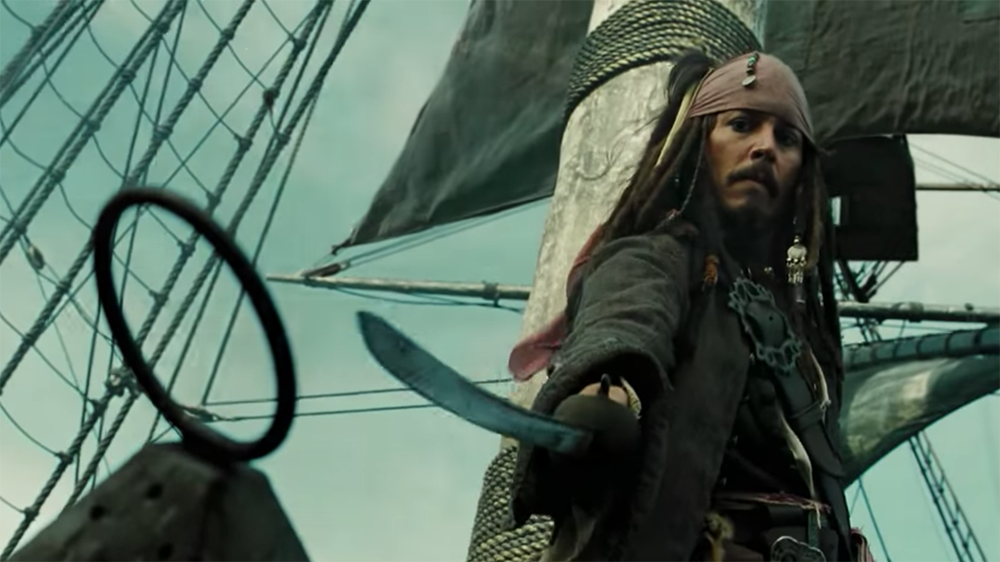 Away in a manger, let's steal from a stranger…
Wait, what?
Porch pirates, brethren, I am talking about porch pirates. Those low-down, bilge rat, picaroon knaves (sorry, I got into the pirate thing). In case you don't know, a porch pirate is a delightful breed of individual, perhaps walking in your neighborhood at this moment, who enjoys nothing more than snagging that Amazon box from your front porch.
It doesn't matter if it's your auntie's enema kit or the Hope Diamond – they'll take anything.
In fact, on December 17th, WLKY News ran a story about Bill Rockwood, a man who chased down 3 porch pirates after witnessing them steal a package from a neighbor in St. Matthews. He held one until the cops came and, soon after, the others were likewise detained. According to Mr. Rockwood, "We all hate thieves…we see pictures of porch pirates stealing things…it really gets to you during Christmas." Am I the only one thinking Bill Rockwood is the Holiday Charles Bronson?
Sadly, this lovely little trend is on the rise, as more people are buying things online. According to Marketplace.org, "twenty-six million Americans had holiday packages stolen from their front porches or doorsteps in 2017." When it's all said and done this year, I think that number will be surpassed.
There are a few things that you can do to foil the jelly boned thumb suckin' crud buckets (sorry, sorry, playing pirate again) in your neighborhood. From what I've been reading, the number one way is to have the package sent to a trusted neighbor who spends a lot of time at home. Another way is to make sure that the package can only be delivered if a signature is obtained. Of course, if you don't get home until late at night, this might not be the ideal option for you.
Also, according to Familyhandyman.com, there is a contraption called The Porch Pirate Bag. This is a "30-inch X 40-inch PVC reinforced nylon bag that locks to your front door or gate." You just tell the delivery person to put your package in the bag, lock the combo lock and, theoretically, all is well in the world. While someone could cut the bag open, chances are, they won't. Porch pirates are opportunists – they don't want to spend a lot of time out in the open, wrestling with a nylon bag.
Finally, Packagingstrategies.com recommends using a doorbell camera like Ring, Google Nest or Vivint. If someone steps on your porch, you'll know about it. Also, it seems that thieves know about these doorbell cameras and generally avoid houses that have them.
Bourke Accounting experts are not thieves; they will never offer services you don't need and they will never overcharge for those you do. However, when you experience the quality of work – and the very reasonable prices – at Bourke Accounting, you are going to feel like a porch pirate.
Come see us any time. Our number is 502-451-8773 and don't forget to visit our website at www.bourkeaccounting.com. See you soon!
Written by Sue H.