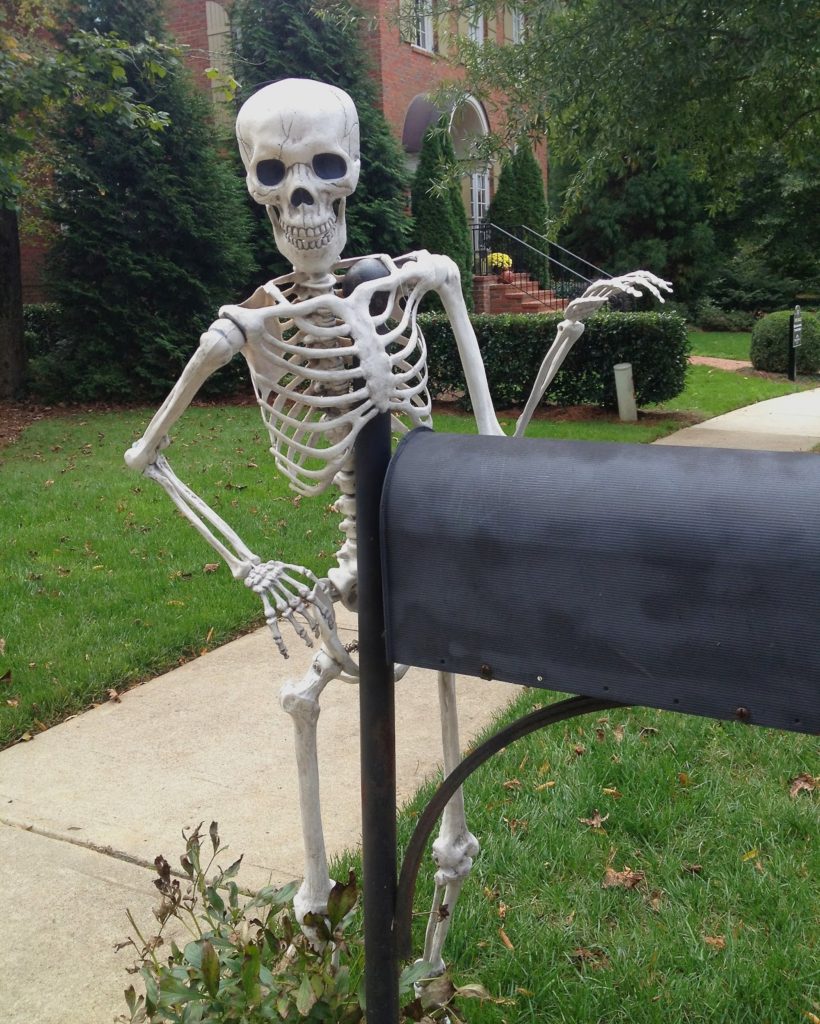 This is my first tax season with Bourke Accounting, but it isn't my first year working for accountants. I've done this before back in good ol' NYC and I can only hope Kentuckians are more patient than New Yorkers regarding their tax refunds.
Literally, one day after filing, the calls poured in: Where is my money, I filed! – or – But it's been THREE days, I NEED my money! I would be very patient (because that's how good admins are) and suggest that they give it a little time.
First off, we all know that we shouldn't plan our future on the promise of a tax refund. This is very much a "counting one's chickens before they hatch" scenario.
Case in point: I filled out my W-4 at a job. The first year, I received my tax refund, yay! However, the second year, I owed money. What happened? Well, "the system," inexplicably, changed my marital status. I never changed anything or gave authority to change anything, but it happened. And I had to pay. "The system" messed up, but the tax onus was on me because I never double checked my paystubs. Pretty silly, right? Tip from me to you good people: ALWAYS double check your paystubs.
Since we already know that we shouldn't rely on our tax refund, we should also know that there are a few reasons why a tax refund might be delayed. IRS.gov tells us that they pay most "refunds in less than 21 days." However, if you file paper as opposed to e-filing, the wait can be longer. Also, if you request a paper check, as opposed to direct deposit, you guessed it – the wait can be longer.
Another reason your refund could be long in coming is Earned Income Tax Credit and Additional Child Tax Credit. IRS.gov mentions that, by law, they cannot "issue refunds…before mid-February" if a taxpayer claims either. This is to give the agents time "to detect and prevent fraud." It might be annoying, but this wait could save you from headaches later.
Mistakes on your return could also delay your refund. It could be anything from a Social Security number with transposed digits, forgotten income to cryptocurrency not claimed properly. Like your paystub, double check your return before sending it (you don't have to worry about any of this if you have a Bourke Accounting pro behind your return). Also, if there is a mistake, expect a letter. Know that the Internal Revenue Service is not going to telephone. If you receive a call from someone saying that they're from the IRS, hang up, because that's not where they're from at all.
If it's been more than 21 days since you e-filed (or over 6 weeks for paper) and you still haven't received your refund, it's time to call the IRS. They can be reached at 800-829-1040. However, you will need your social, filing status and the amount of your refund. Also, you'll need to use one of your sick days – have you ever tried calling the IRS? You're looking at a good few hours. On the IRS website, they offer a "Check My Refund Status" button and encourage taxpayers to use that rather than calling. What does that tell you?
Bourke Accounting won't mix up Social Security numbers. Bourke Accounting experts ask so many questions, there's no chance you could have forgotten income. Finally, our Bourke Accounting tax preparers are so dedicated to you, come January, they won't see their loved ones for 3 months. Get your return done right, get your refund and buy that Pet Rock collection you've had your eye on.
Come see us any time. Our number is 502-451-8773 and don't forget to visit our website at www.bourkeaccounting.com. See you soon!
Written by Sue H.