I think, that for renters, the almost impossible dream at the end of the day, is home ownership.  There is something attractive about a little corner of the world that belongs to you.  After five years of renting a place, there is a letdown when one is left with only a myriad of sagging boxes and a denial of a security deposit refund for a fabricated reason.
There are some perks to renting, of course.  If the toilet backs up, you get to call and complain.  Snow removal is something generally handled by a maintenance team.  There is no responsibility for the day to day upkeep.  But.  Even with our lavatorial needs addressed, sometimes we want more.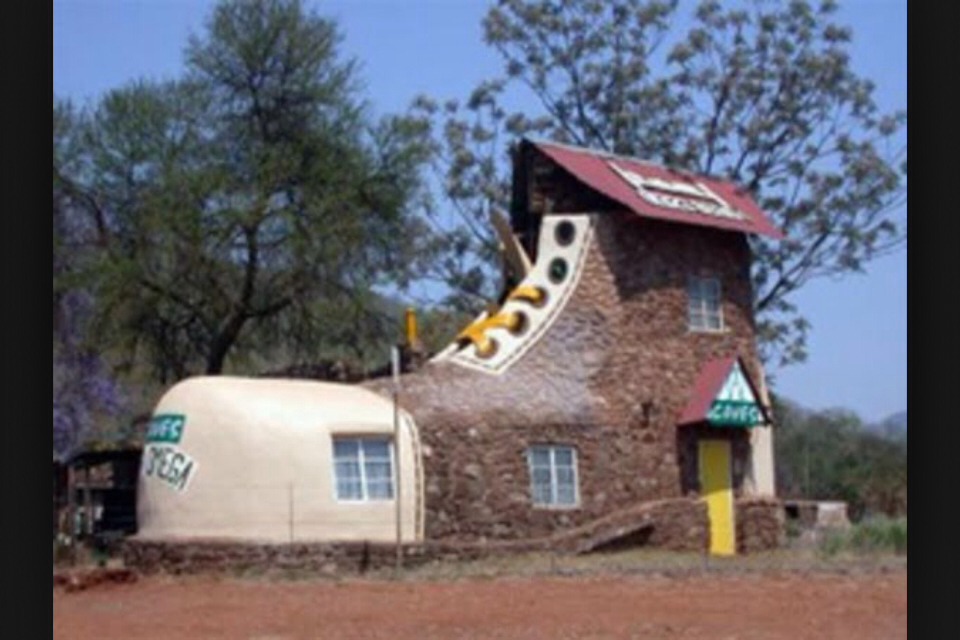 With this in mind, I phoned up T.A., a realtor at Push Pin Rentals out of Brooklyn, NY (in NYC, even the realtors are too hip for last names).  I wanted to know his tips for, very green, first time home buyers.  During our October 21st conversation, he had this to offer:
1) Understand the tax implications of any purchase.
This is actually pretty useful.  Realestate.usnews.com points out that home ownership makes one eligible for quite a few tax breaks.  According to Realestate.usnews.com, "a major benefit of home ownership is that you can deduct your mortgage interest on your taxes."  In addition, your real estate taxes can be used as a deduction, as well.  For someone used to renting, it's nice to know that all of your hard work will be rewarded.
2) Invest in markets you know and understand.
At first I wasn't sure what T.A. meant by this.  He then mentioned that, "even though you found a steal of a house, you might not really want it".  For example, in Housely.com's article, "The 10 Most Dangerous Neighborhoods In Detroit," the "median real estate price $26,318" for the area of Mack Avenue and Helen Street.  This is great!  I can buy a house today!  Oh, wait.  There are a number of abandoned properties, most workers commute long distances and, well, the wages aren't very good.  I get it, T.A.  Know and understand the market.
3) Have a good accountant.
I think I understand this one.  According to T.A., "just like going through a realtor is safer and easier than buying a house from the actual owner, figuring out your new tax status is safer and easier if you work with a reputable accountant."
No matter if you are making your first home purchase or if you've been buying properties for years,  Bourke Accounting can help navigate the ins and outs of your new financial situation.  The experts at Bourke Accounting will make sure that you are reaping the benefits of being a home owner.  Don't be shy, though, they can also help  all of you renters and sub-letters!  So why not stop by, talk with a Bourke Associate, and maybe also get some really neat decorating advice?
Come see us any time.  Our number is 502-451-8773 and don't forget to visit our website at www.bourkeaccounting.com.  See you soon!
Written by Sue H.